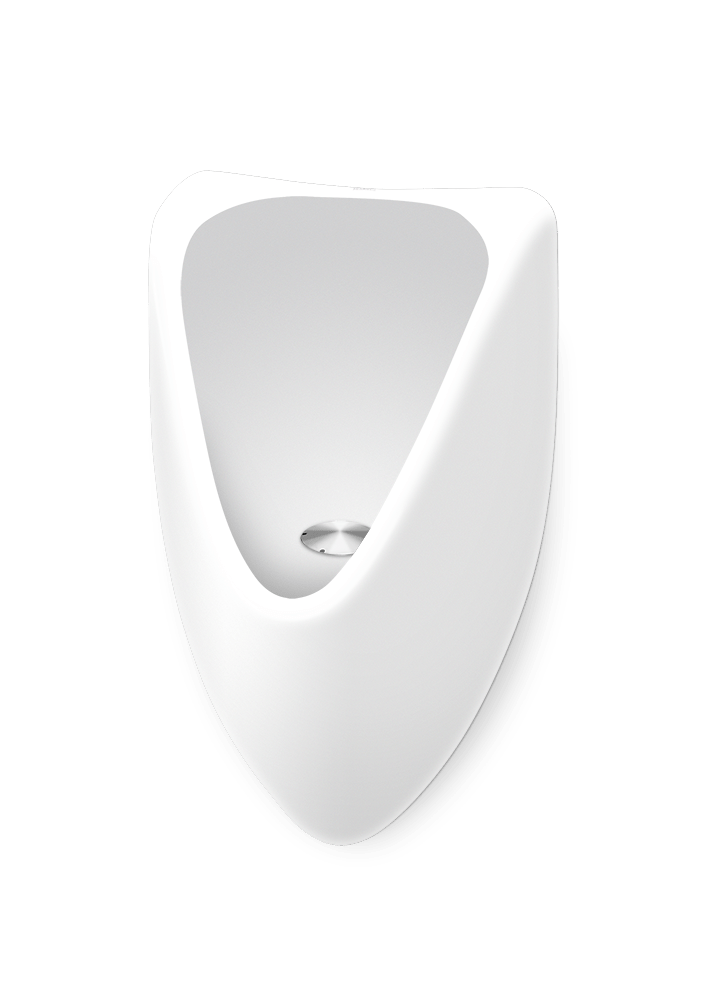 Material:
Glass fiber reinforced plastic
(GRP)
Connection:
horizontal
Our colors:
White, Telegrey, Black
*as well as in all RAL colors
Installation Instructions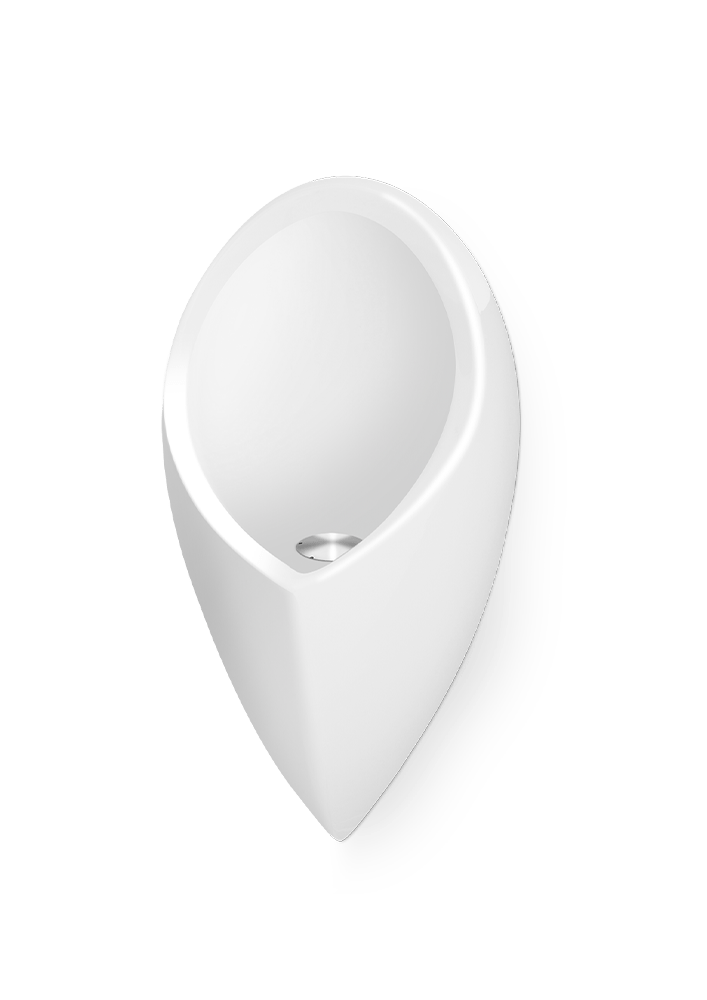 Material:
Ceramic or glass fiber reinforced plastic
(GRP).
Connection:
horizontal or vertical
Our colors:
White, Telegrey, Black
*as well as in all RAL colors
Installation Instructions
ADMIRAL - Ceramic horizontal
ADMIRAL Mini
waterless Urinals
Material:
Glass fiber reinforced plastic
(GRP)
Connection:
horizontal
Our colors:
White, Telegrey, Black
*as well as in all RAL colors
Installation Instructions
ADMIRAL Mini - GRP horizontal
Material:
Glass fiber reinforced plastic
(GRP).
Connection:
horizontal or vertical
Our colors:
White, Telegrey, Black
*as well as in all RAL colors
Installation Instructions
Material:
Glass fiber reinforced plastic
(GRP).
Connection:
vertical
Our colors:
White, Telegrey, Black
*as well as in all RAL colors
Installation Instructions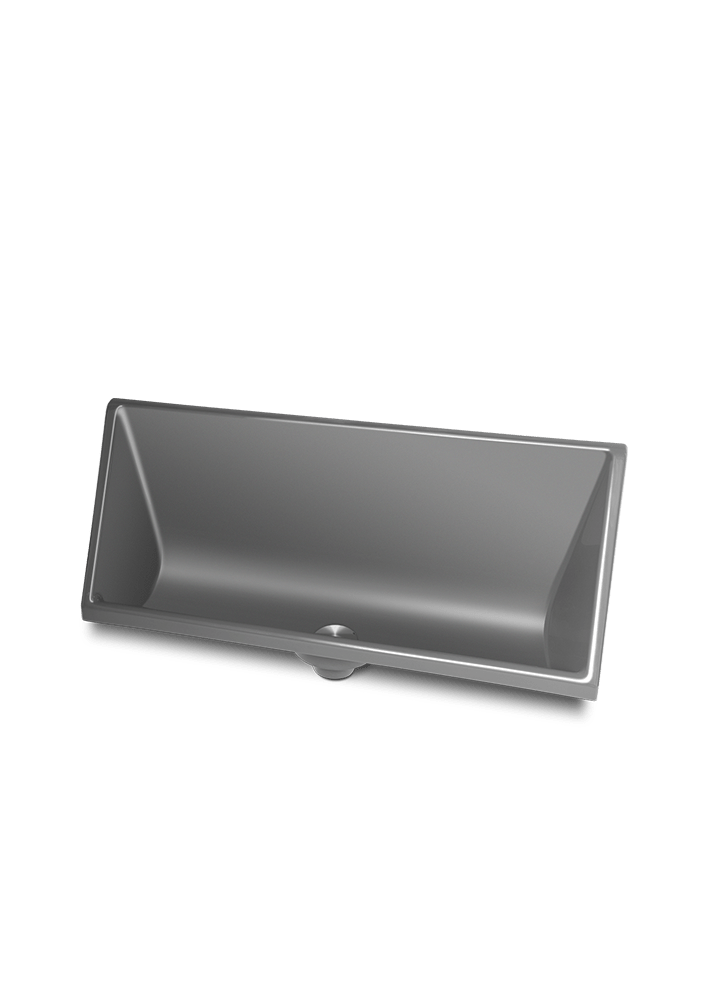 Material:
Glass fiber reinforced plastic
(GRP).
Connection:
horizontal or vertical
Our colors:
Telegrey, Irongrey
*as well as in all RAL colors
Installation Instructions
CREW - GRP 120 cm
[horizontal & vertical]
CREW - GRP 140 cm
[horizontal & vertical]
CREW - GRP 180 cm
[horizontal & vertical]
CREW - GRP 240 cm
[horizontal & vertical]
Material:
Glass fiber reinforced plastic
(GRP).
Connection:
vertical
Our colors:
White, Telegrey
*as well as in all RAL colors
Installation Instructions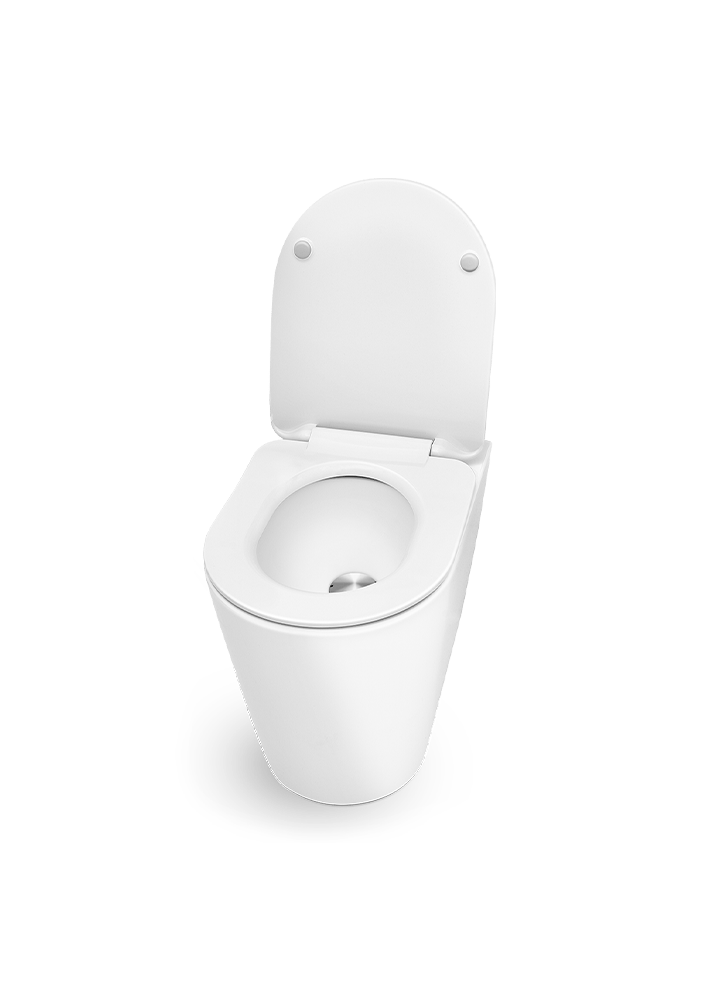 Material:
Glass fiber reinforced plastic
(GRP).
Connection:
vertical
Our colors:
White
*as well as in all RAL colors
Installation Instructions
Material: Glass fiber reinforced plastic (GRP).
Our colors: White, Telegrey, Black
*as well as in all RAL colors
Installation Instructions
First: Simple. Second: Fast. Third: Effective. The uridan hygiene system.
Our especially developed biodegradable blocking fluid uriLOCK ensures that your uridan urinal remains completely odourless, operating without the need for costly sealants or chemical additives.

uridan can be cleaned very simply with the aid of uriCLEAN. Simply spray the urinal surface with uriCLEAN and the lotus effect prevents any adhesion of urine drops, causing them to simply roll off.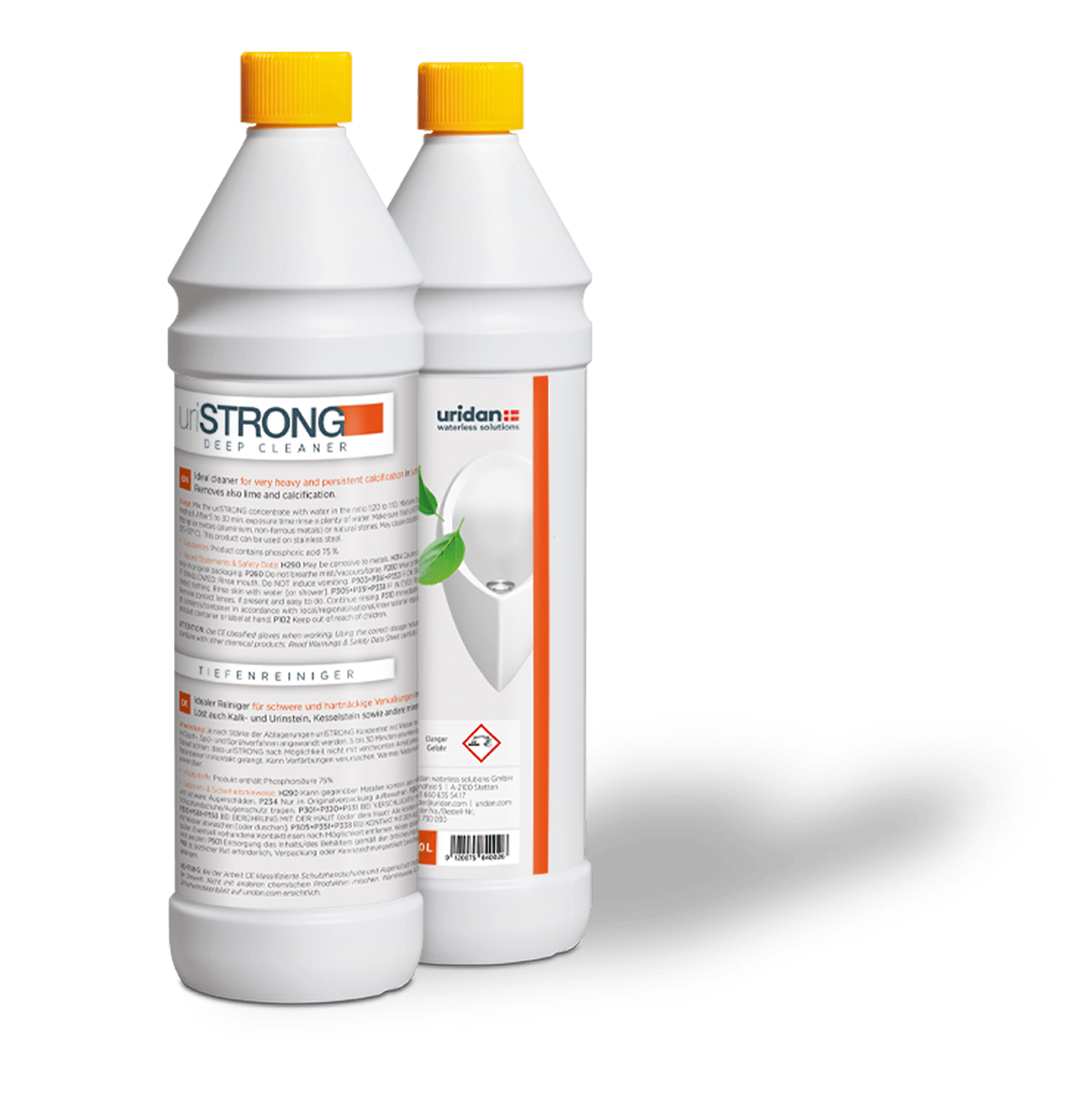 uriSTRONG deep cleaner is ideal for heavy and persistent dirt and deposits in sanitary areas. uriSTRONG also removes lime and urine scale. The recommended application is 3 to 6 times per year.
Material: Stainless steel with integrated LED light
Operation: Powerless operation with battery